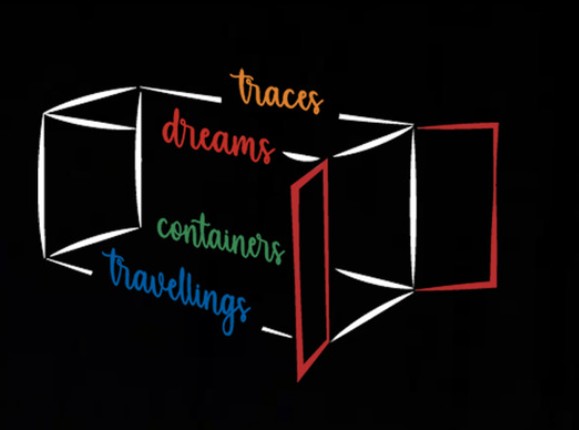 The intent is to focus on the concept of dreams that pushes people to travel to improve their lives.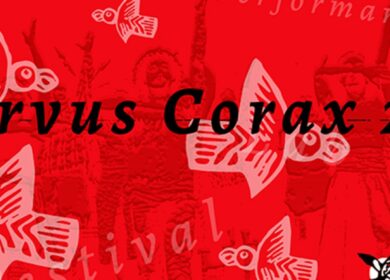 Four-year artistic partnership between the Nordic Theater Laboratory - Odin Theater and the Greenland National Theater.
The "Carta20" project seeks to increase visibility of the EU Charter of Fundamental Rights, contributing to the celebration of the 20 years from its Proclamation.
TONE stands for: Talents of New Europe. TONE aims to create a connection between creative newcomers (immigrants and refugees), European citizens and cultural organizations.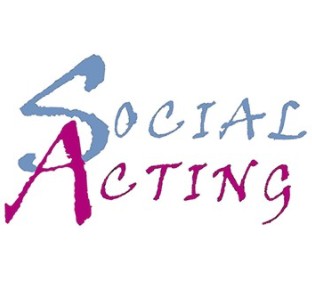 Social Acting is a multilateral project carried out by 6 partners from 5 EU countries, exploring dramatic art for social purposes