Ikarus Stage Arts is an artistic ensemble based in Holstebro, Denmark, formed by 7 performers from diverse countries and artistic backgrounds. The ensemble's repertoire includes street theater, parades, theatrical performances, and concerts, having participated in significant festivals across Europe, Asia, and America, reaching diverse audiences of all ages.

Ikarus Stage Arts actively contributes to socially inclusive projects, fostering new human connections and emphasizing personal development and community building.
Currently, the ensemble collaborated with FO Aarhus (Denmark), L'Entre-là Théâtral (France), VonRopi Producciones (Netherlands) and Festum Teatro (Colombia).
"We want to develop and amplify our creative abilities in order to have a positive influence in our society through art and to create an international network, regardless our language, age or cultural differences, in order to bring performing arts closer to people who don't usually have access to them".

Carolina Pizarro – director of Ikarus Stage Arts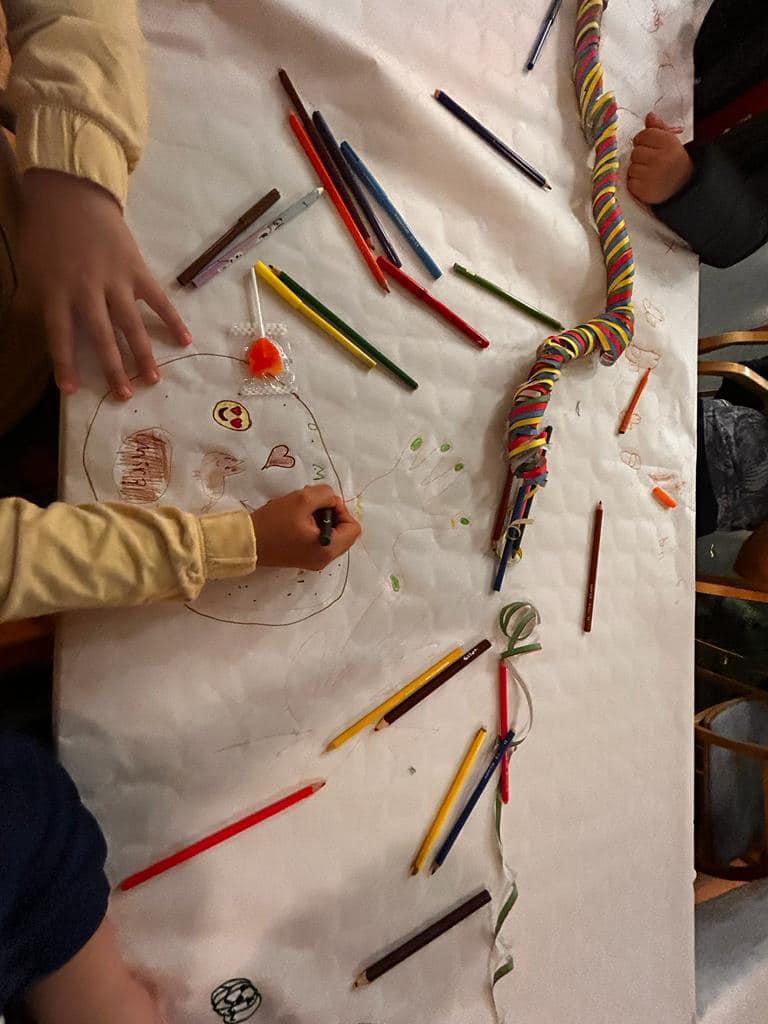 ILDFLUEAKADEMIET
Ikarus Stage Arts will lead 5 new sessions in Trivselshuset