Ikarus Stage Arts is an international multidisciplinary cultural platform consisting of artists from more than 20 different countries and is led and directed by Carolina Pizarro and Luis Alonso, both of them actors in Odin Teatret's ensemble.
Ikarus' repertoire is very diverse, including street theatre, parades, theatrical concerts and stage performances, where music and movement is at the core. The performances has been shown in numerous events and festivals in Europe, Asia and America, addressing all sorts of audiences.
Alongside performing, Ikarus Stage Arts also work with community art and social including projects that opens up for new human encounters; focusing on personal development and creating new communities through performing arts.
"We want to develop and amplify our creative abilities in order to have a positive influence in our society through art and to create an international network, regardless our language, age or cultural differences, in order to bring performing arts closer to people who don't usually have access to them".

Carolina Pizarro – director of Ikarus Stage Arts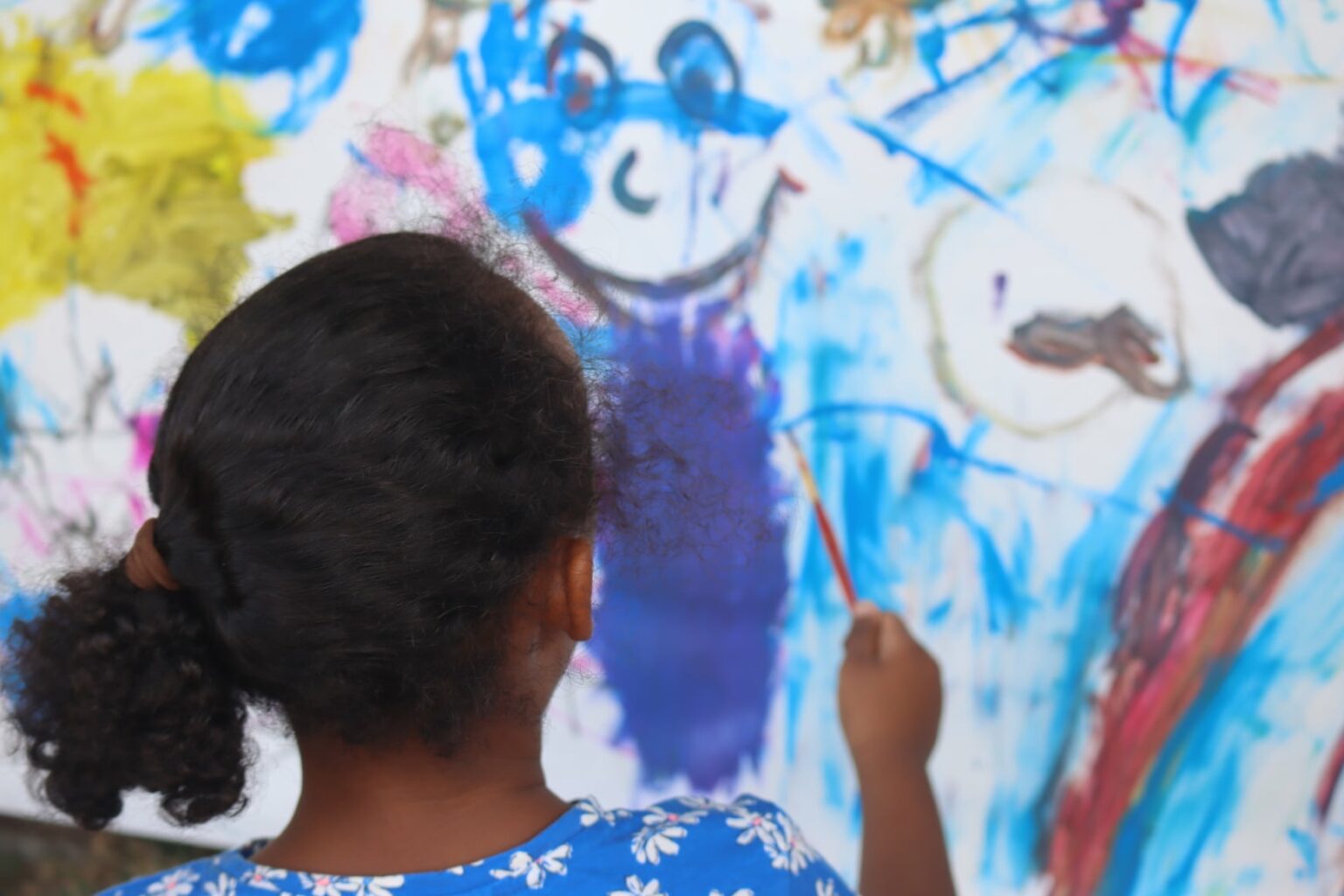 ILDFLUEAKADEMIET
Ikarus Stage Arts will lead 4 new session in Trivselshuset!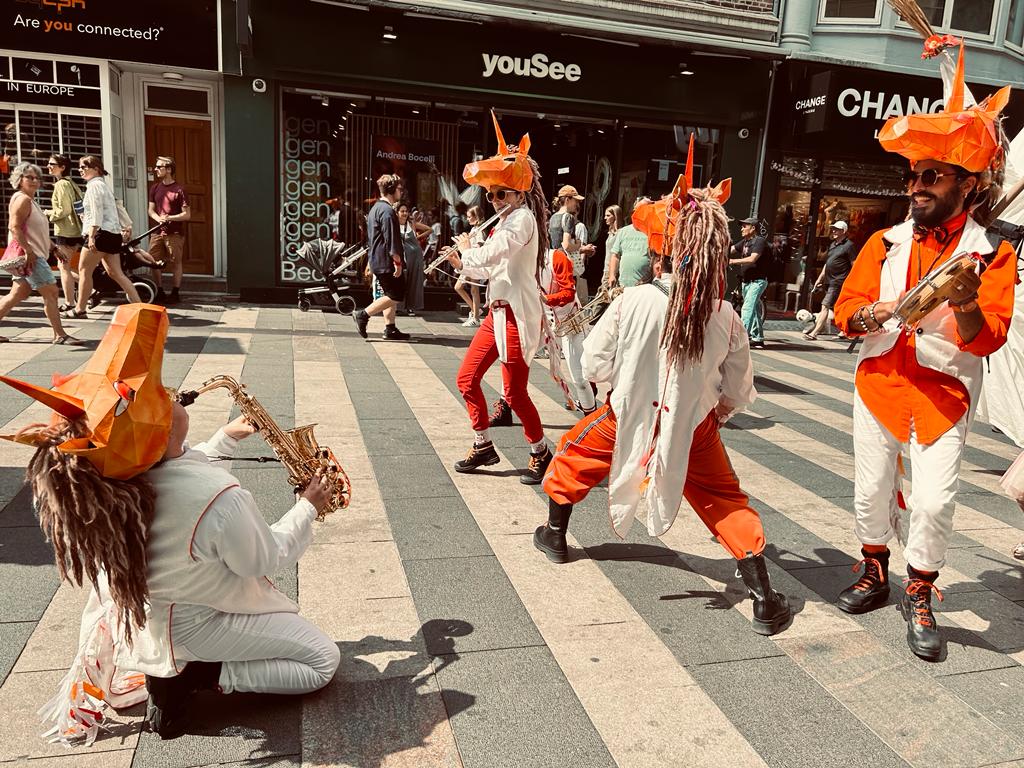 HALLOWEEN PARADE
A colorful parade will take some streets of Trekanten! Come to dance with us!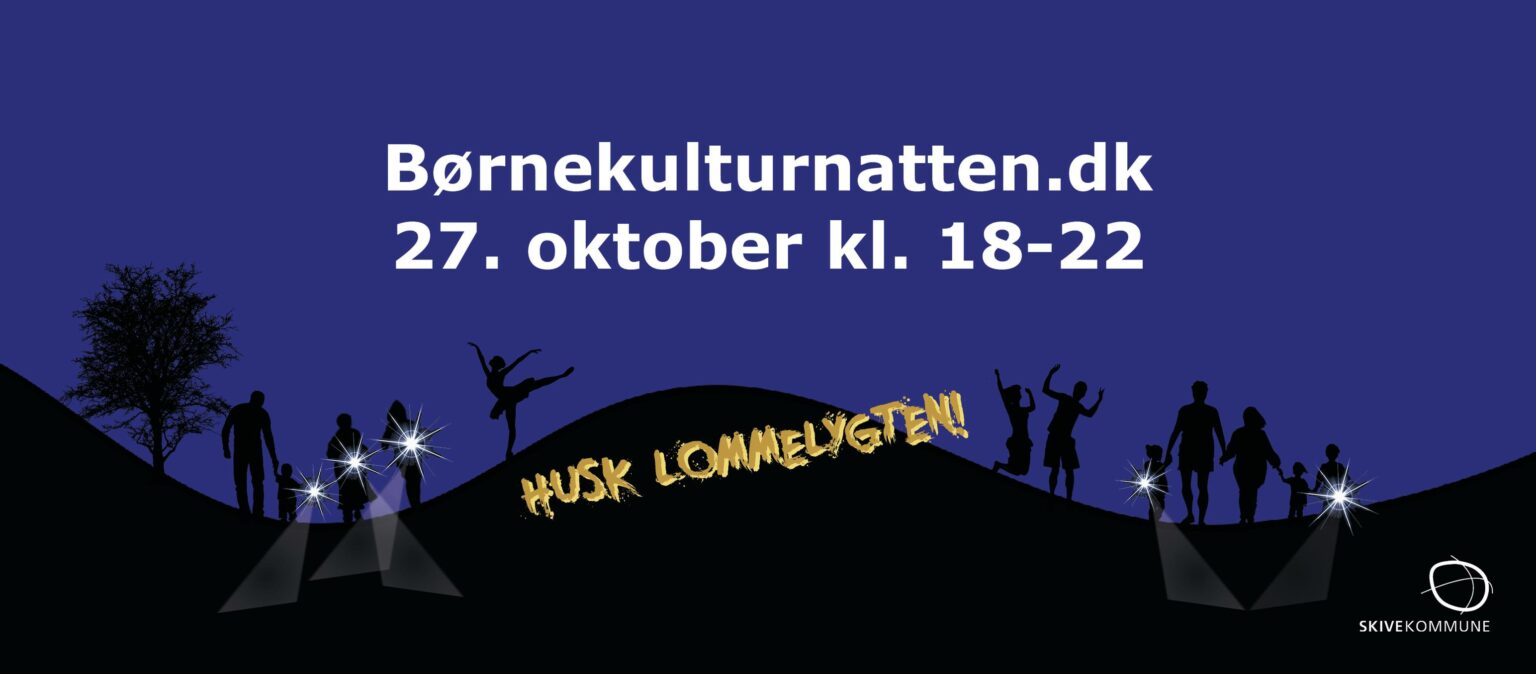 PARADE IN THE DARKNESS
Are you ready for children's evening? On 27th October from 18.00 to 22.00, Skive city will turn off the street lights! Come and explore in the dark!